They know stuff. If you ask them about it, they'll be too modest to admit it, but don't let them fool you. Patterson Pope has grown from nine employees to over two hundred and expanded from one state to ten. Yeah, it's safe to say, they know stuff.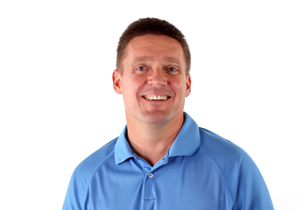 Denny Hammack, CEO
Denny has been in the filing, storage and records management business for over 25 years. Along the way, he's held every job title except "filing cabinet." Now, he's the seasoned (and passionate) leader of our mission to solve the STUFF problems of the world. Denny, a UVA grad, has been a member of the Johnston YMCA board for 14 years, enjoys coaching youth sports and teaching Sunday School. He and his wife Kathy have two children (Cole and Carly).
---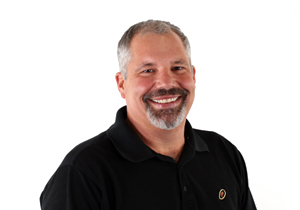 Will Patterson, CFO
Will is a bottom line kind of guy. From Virginia Tech to KPMG Peat Marwick to Patterson Pope, he keeps the numbers in line. He even keeps numbers in check at his church as Chair of the Finance Committee. But of all the numbers one can find in business and in life, two stand out for Will. 27 – the years he has been married to his lovely wife, Ellen. And 3 – his children (Wes, Trent and Anne Katherine).
---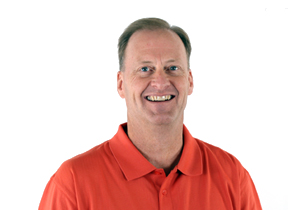 David Parr, President
A UNC-Chapel Hill grad, David brings over 32 years of sales experience to Patterson Pope. He came to P2 after 20 years with Weyerhaeuser in Sales, Sales Management and Operations. The easiest sell of his career was his interview with us. We jumped at the chance to get him on board. Outside of work he is Chair of the Board at the Siskey YMCA and is involved in several activities at his church. He is married to Cyndy and has three lovely daughters (Lindsey, Ashley and Anna).
---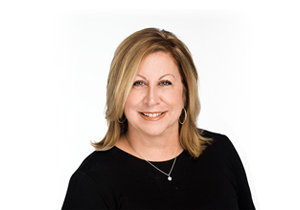 Elizabeth Butler, General Manager – Georgia
Sometimes friendly competitors are so friendly they'd rather work together than compete! So, after competing with Elizabeth (and her Southern Business Systems team for 20+ years), we proposed. She accepted, and we are living happily ever after! Elizabeth brings a rare combination of creativity entrepreneurial spirit, drive and fun to our team. She's called Georgia home for 40 years, and has been in the storage business for most of that – 34 to be precise. Speaking of 34, that's the same number of years she has been married to Scott. And can you believe he is in the storage business too? Another match made in heaven!
---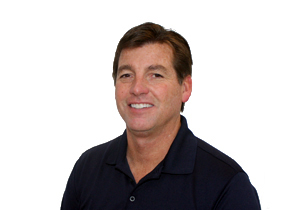 Dave Simons, Sales Manager – Midwest Division
Dave's been selling as long as he can remember. Having spent 19 years with Pitney Bowes in sales and sales management he brings a wealth of knowledge and experience to our team. His best sales job ever was convincing his longtime best friend, Charlotte, to marry him. Together they have three children – Lauren, Drew, and Tori. When he's not managing our sales process or spending time with family, you'll find him on the golf course, ball fields (coaching and refereeing youth sports) or ruling P2 cornhole tournaments.
---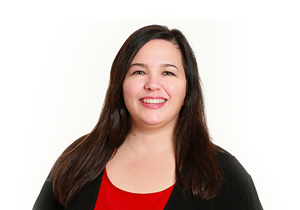 Maria Curran, HR Director, SPHR, SHRM-SCP
A Rutgers University graduate, Maria has over 18 years of Human Resources experience. Maria and her husband, Finian, have been married 16 year and have two active boys (Finian and Nicholas) and an African Side-Neck turtle named Bacon. Maria enjoys continuing her education and volunteering in various organizations, church ministries and traveling – especially Ireland. When she's not doing these things and managing the human (and turtle) resources at home, she's busy helping our P2 team be all that it can be!
---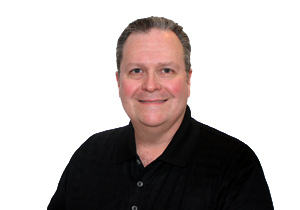 Jeff Pfohl, Operations Manager – Midwest Division
Jeff has been in the storage business as long there has been a storage business. Well, maybe not quite that long, but over thirty years is a long time! Having done everything from service to operations and back (with Central Business Group and now PattersonPope), he knows pretty much all there is to know about solving "stuff" problems. Jeff and Sharyn have been married for 37 years, and they are now enjoying being empty nesters. Almost – their daughter moved away but left her Pomeranian behind to raise as their first grandchild.
---