We know how difficult it can be to find, spec and implement the perfect solution. That's why we've got trained professionals who can help you through every aspect of dealing with all of your client's stuff. They even make tasty waffles.
---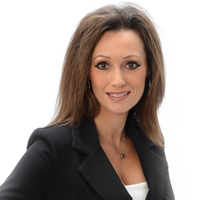 Julie Baumgartner, Orlando/Tampa Florida – Central Florida
Julie is the "newbie" of the A & D team. She was drawn to the role because of her love for design, organization and…cooking? Where else do you get to make waffles while solving STUFF problems?!
IFMA Associate Member
IIDA Associate Member
jbaumgartner@pattersonpope.com
---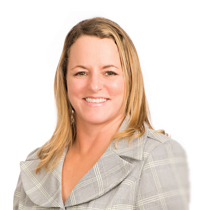 Ann Kistinger, NCIDQ, LEED AP, Miami, FL – South Florida
Ann's Downtown Miami condo has limited space. How does she fit her sizable collections of spices, cookware and books? She wields her 20 years of design experience to utilize every nook and cranny of available space. Storage design…with an incredible view!
NCIDQ Interior Design License
LEED AP Accredited
IIDA Industry Member
---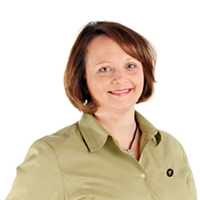 Robin Knuppel, Jacksonville, FL – Northern Florida and South Alabama
Robin has a dozen Brownies. As a mother of four, wife to Andy and Girl Scout Leader, organization isn't just a good idea, it's a survival skill.
CREW Jacksonville – Board of Directors 2009 & 2010
AIA Jacksonville Allied Member
USGBC North Florida Chapter
IIDA affiliate member
---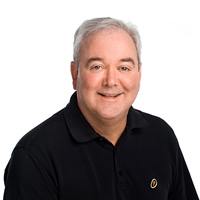 Gene Reilley, Atlanta, GA – Georgia
Gene has been serving the Georgia A&D community for over 25 years, proving once and for all that storage is not boring! He wears many hats including Head Chef of P2 Georgia Waffle Breakfasts, CEU Instructor Extraordinaire and P2 Tennis Aficionado. But the role he enjoys the most is being dad to his daughters, Heather and Katie.
AIA – Associate Member
IIDA – Associate Member
---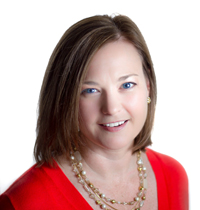 Linda Skelton, Columbus, OH – Central and Northern Ohio
Linda is well known for her cooking. Whenever someone needs a recipe, she's the one to go to. Cooking (and life!) can get messy though, so staying organized the is key. Fortunately, as she often points out, there is a recipe to keep stuff in order, and she gets to put this idea into practice every day.
USGBD member
IIDA affiliate member
---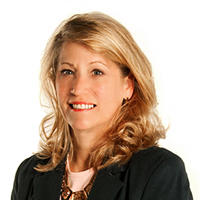 Gretchen Theissen, Cincinnati, OH – Southern Ohio/Kentucky
With her passion for cooking, gardening and interior design, Gretchen has more than a little Martha Stewart in her. Boasting a degree in Interior Design from the University of Alabama, Gretchen is a resource for her clients, teammates and for the design students she mentors at Greater Cincinnati area colleges. She also has a zest for Crimson Tide football, golf and volunteering. Like Martha, Gretchen believes that "Life is too complicated not to be orderly." That's a good thing.
SMPS
IIDA – Associate Member
UC Real Estate Roundtable
---
---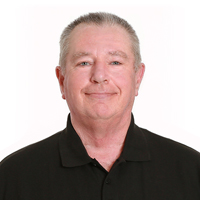 Mike Austin, Special Projects Planner – Charlotte, NC
When a project is large, complex or both, it's nice to have a big gun to call in. And in our world, there is none bigger than Mike. With a background in engineering design and 33 years of experience in every nook and cranny of the storage business, he has seen it all and done it all. Challenging project…no problem. We'll "Austinize" it!
---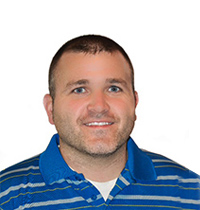 Lee Benton, Designer/Planner – Birmingham, AL
Lee enjoyed and excelled in art and design beginning in the 3rd grade and all the way through college. Now after 12 years as a designer and planner of storage systems, it's evident the artist in him is alive and well.
---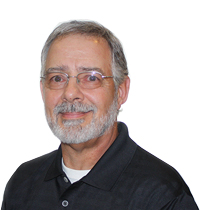 Don Boeshart, Designer/Planner – Cincinnati, OH
When it comes to storage, Don's been through it all. Starting in service, then sales, and finally design and planning, he's developed quite a skill set to wield toward stuff problems. And, he carries those skills over into his home life where his wife and four kids keep him busy with projects like designing sheds, decks and closet storage systems. A designer's work is never done.
---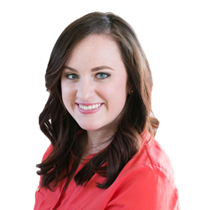 Kendra Breeden, Designer/Planner – Charlotte, NC
With Kendra, and one thing is clear – she was born for this! Her ability to solve stuff problems may have been forged in her disdain for the disorganized. If it needs organizing (and all stuff problems do), Kendra has proven she is up to the task.
---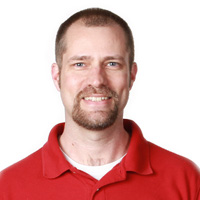 Robbie Estridge, Designer/Planner – Charlotte, NC
Robbie is a self-described "small town type of country boy". But don't let his under-the-radar description fool you. That country boy can design! He's been a draftsman/designer of some type since '96. And every day he proves he knows how to get er done!
---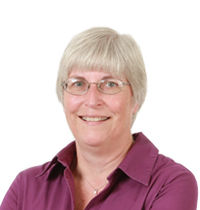 Beth Garber, Designer/Planner – Charlotte, NC
Beth's design career began early. As a child, she developed her skills by building dollhouses. Now after 32 years of space planning professionally, she still is driven by the desire to solve the puzzle…to make it all fit.
---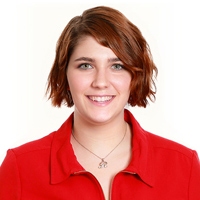 Rebecca Garber, Designer/Planner – Charlotte, NC
Rebecca brings youth and energy to our seasoned team. She also brings with her a refined sense of design – likely coming from her graphic design focus in college. She is now applying that design sense to the world of storage. Combine that with her "lifelong learner" philosophy, and Rebecca is our new secret weapon against the tyranny of STUFF!
---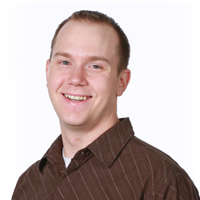 Kile Garrison, Designer/Planner – Charlotte, NC
Tinkerer…gear head…figure outer – that's Kile! Whether his head is under the hood, above the drafting table, or leaning over his keyboard, he is driven by the desire to solve it. To make the complicated more simple. That's why he fits in so well around here!
---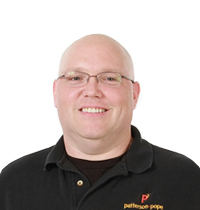 Mike Hisman, Manager of Project Planning – Charlotte, NC
A confessed "gadget man" with a background in mechanical engineering, Mike is always looking for the latest and greatest…the fastest and coolest. Perhaps that is why he drives a sports car and has a retired racing Greyhound (Bullet) at home. It's also why he cranks out CAD designs faster than you can say "stuff problem."
---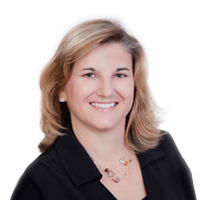 Tiffani Koch, Allied ASID, Designer/Planner – Columbus OH
Just ask her family and friends, Tiffani is the organized one. Planning the family picnic…Tiffani. The Girl Scout camping trip…yep, Tiffani. And in her day job, she's organizing everything – from evidence and art to weapons and files. Somebody get this girl a recliner!
---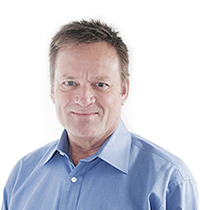 Larry Kreis, Designer/Planner – Greensboro, NC
Thirty years ago, Larry began his "stuff" career on the sales side – selling filing and storage systems. When he joined Patterson Pope, he put all of his experience into planning and design. Doing both so well, he became P2's resident trainer for new sales reps. If he doesn't know it…it doesn't need to be known!
---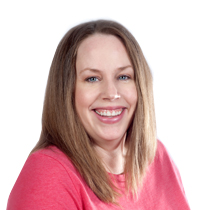 Caroline McGee, Designer/Planner – Raleigh, NC
Caroline's life revolves around solving stuff problems. Cooking, gardening, sculpting, and mothering a soon to be toddler, all involve the challenge of fitting too much stuff in the space allowed. Maybe that's why she is doing the same thing for architects and their projects.
---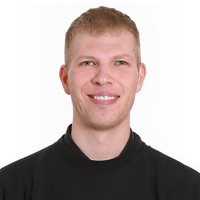 Chris Overcash, Designer/Planner – Charlotte, NC
Chris brings a rare perspective to our design team. As a P2 installer for four years prior to making the switch to designer, he knows how systems come together in the field – an invaluable experience for one solving problems for clients. Maybe even more valuable is the fact that he enjoys breaking and fixing things – including a '57 Chevy he's restoring and a '30s house he's maintaining!
---